M. Randolph Mason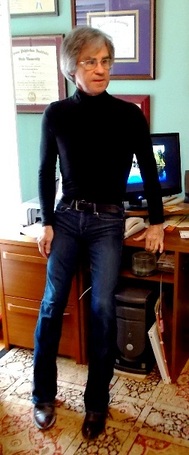 …the second son of a Navy sea captain, he grew up on and around the waters of the Chesapeake Bay and maritime Florida. He is a retired
army engineer officer
and geophysicist. In his lifetime, he has lived in twenty-two locations, including five years in Europe, and is conversational in three foreign languages. Although sailing is his main avocation, he enjoys painting nature and nautical themes in watercolor and plays several musical instruments, including guitar, piano, trumpet, harmonica, and wash-tub bass.
Mason's books combine his love of life on the water and his devotion to deep, enduring, and wholesome relationships for his characters. To be sure, there is intimacy, but the author expects the reader to privately engage the characters in every aspect of their relationship.
The author's works are rich in detail of which the author has researched diligently. If he states that the high tide on Scott Creek is +3.49 feet at 5:16 PM on the 2nd of February, 2006... well, you could go to the tide charts to verify that! The author does not expect the reader to know the jargon of boats.
His nautical passion is poignantly expressed in the beautifully descriptive works,
Shipwright
and
Morgan 41.



M. Randolph Mason has a Bachelor of Science in Geology from Old Dominion University, and a Master of Science in Geophysics from Virginia Polytechnic Institute.
---
Contact the Author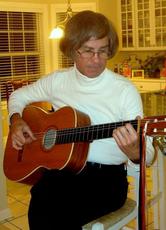 ---